#RobertoEnamorado
aka @RobertoInLove
A revolution, from a lens of empathy, to propagate throughout space and time!
Free content and art via social media!
Roberto Enamorado aka Robertoinlove has been engaging with the NYC community since he was a teenager through a variety of facets-including working in after-school programs, teen mentorship programs, assisting families in need of food-advocacy, grassroots activism, forging interprofessional and cross-functional collaborative strategies with local government agencies, economic development agencies, chambers of commerce, foreign consulates, not-for-profits, educational institutions, workforce development entities, banks and private sector providers-and is currently focusing on multimedia artivism. Much of this was inspired by post-traumatic growth after recovering from Cancer, which brought him to learn about many avenues money is generated at the expense of the well-being of others. He is looking forward to exploring social entrepreneurship in tandem with original and collaborative art as tools for altruistic social change...
So in the meantime
keep reading below ;)
"A revolution, from a lens of empathy, to propagate throughout space and time!"
To contribute to a mass paradigm shift... I'm currently working towards addressing social and conceptual isolation - through random acts of kindness, Art and Artivism, social events, supportive in-person and/or over the phone conversations [sometimes that includes a little "Tough love"], digital content, being proponents of minimalism, sustainable living, mental and holistic well-being, Alternative Education (at home, in classrooms, digital environments, workshops and seminars) - to empower others through a lens of empathy.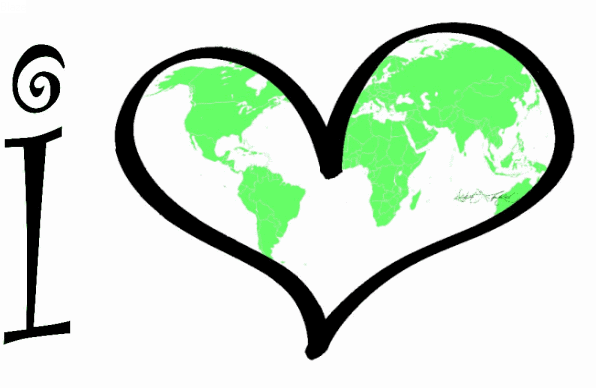 The Philosophy ​
​
"I strive to not divide humans into nations, political parties, stereotypical gender roles, races, religions, creeds or classes - or consider animals, plants, insects and other lifeforms as less important inhabitants of the universe. All we touch, taste, see, smell, feel and other interactions we may never perceive, can't be destroyed, they can only change form. We are all one." ~ Roberto Enamorado
​